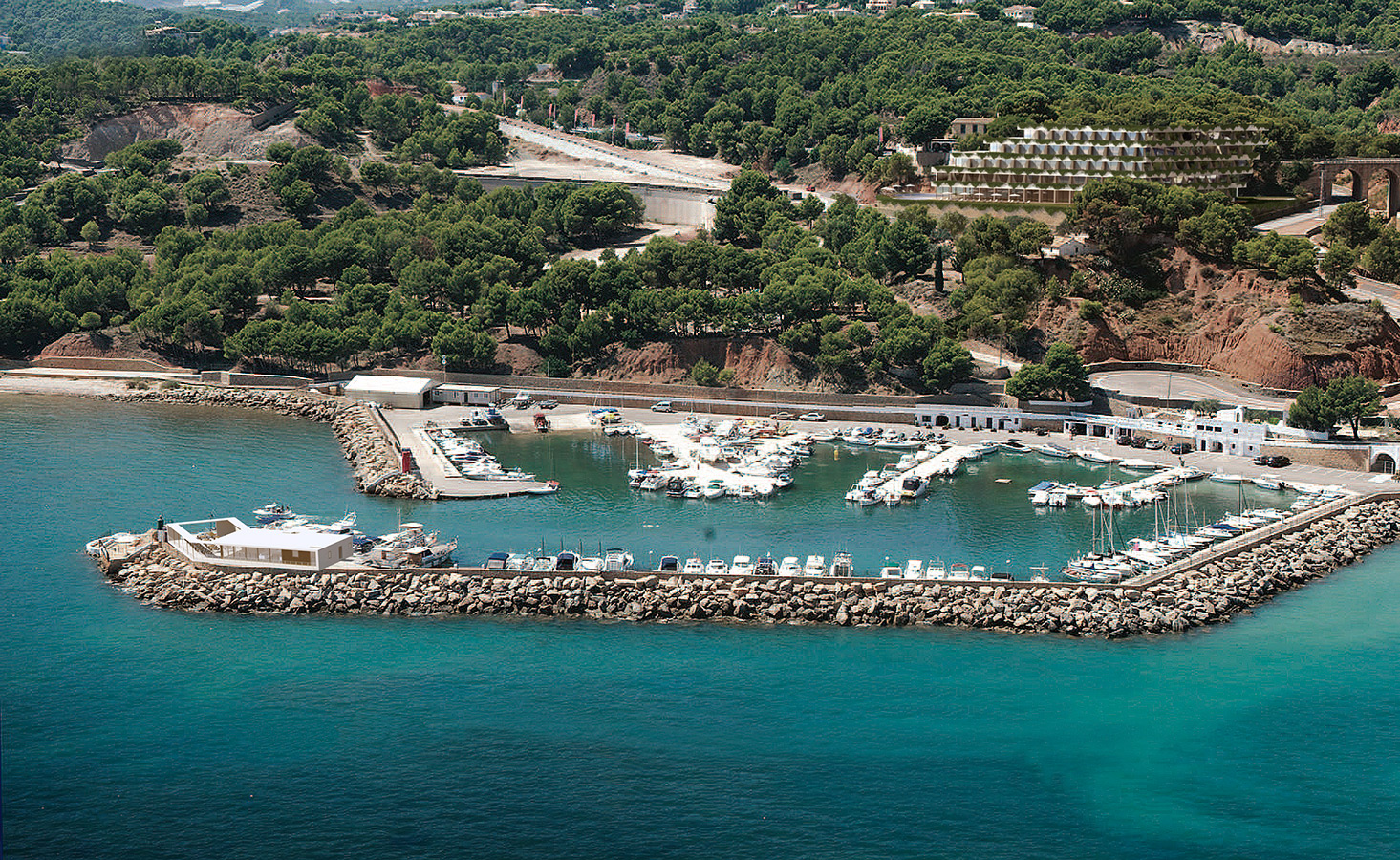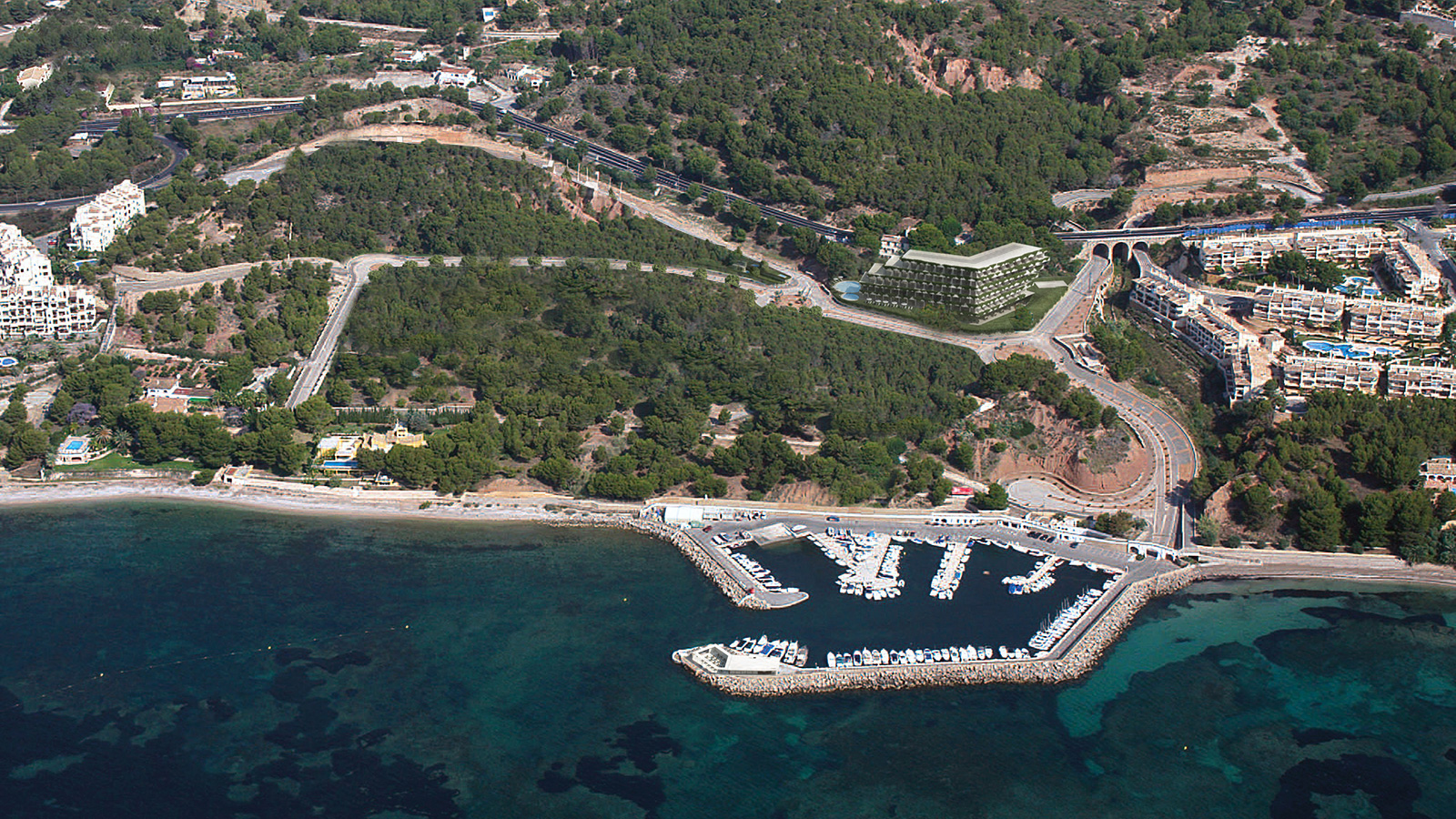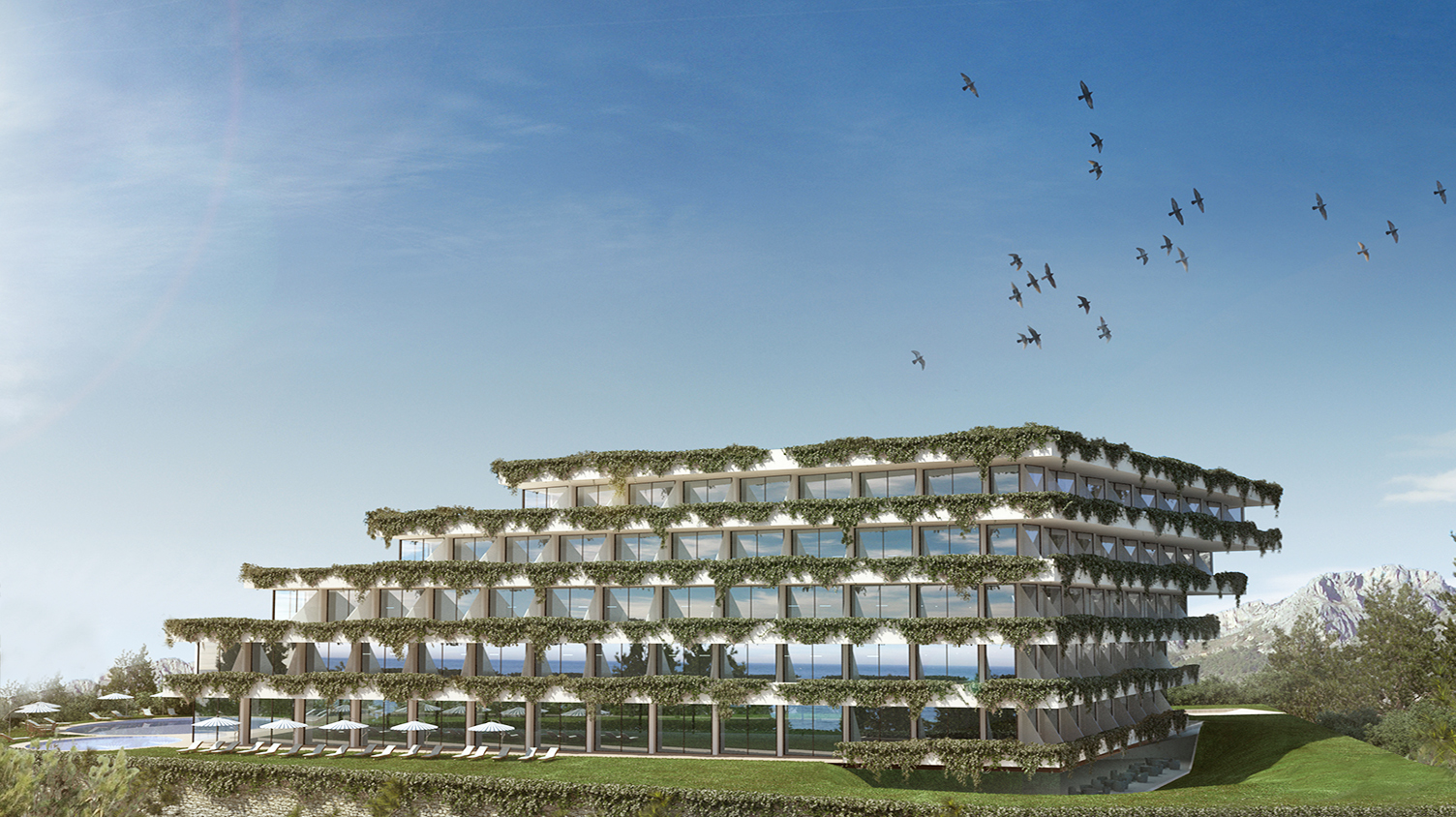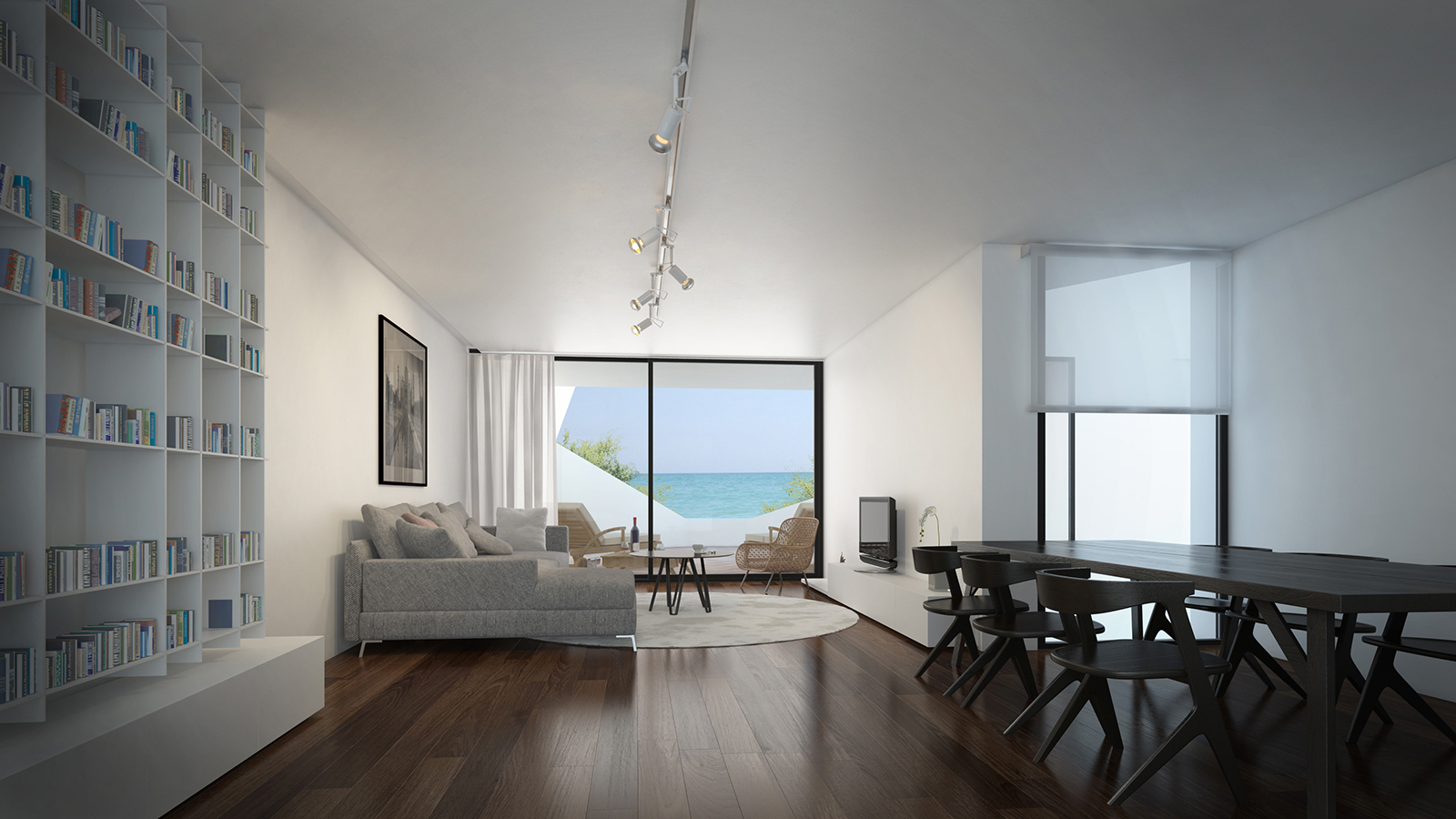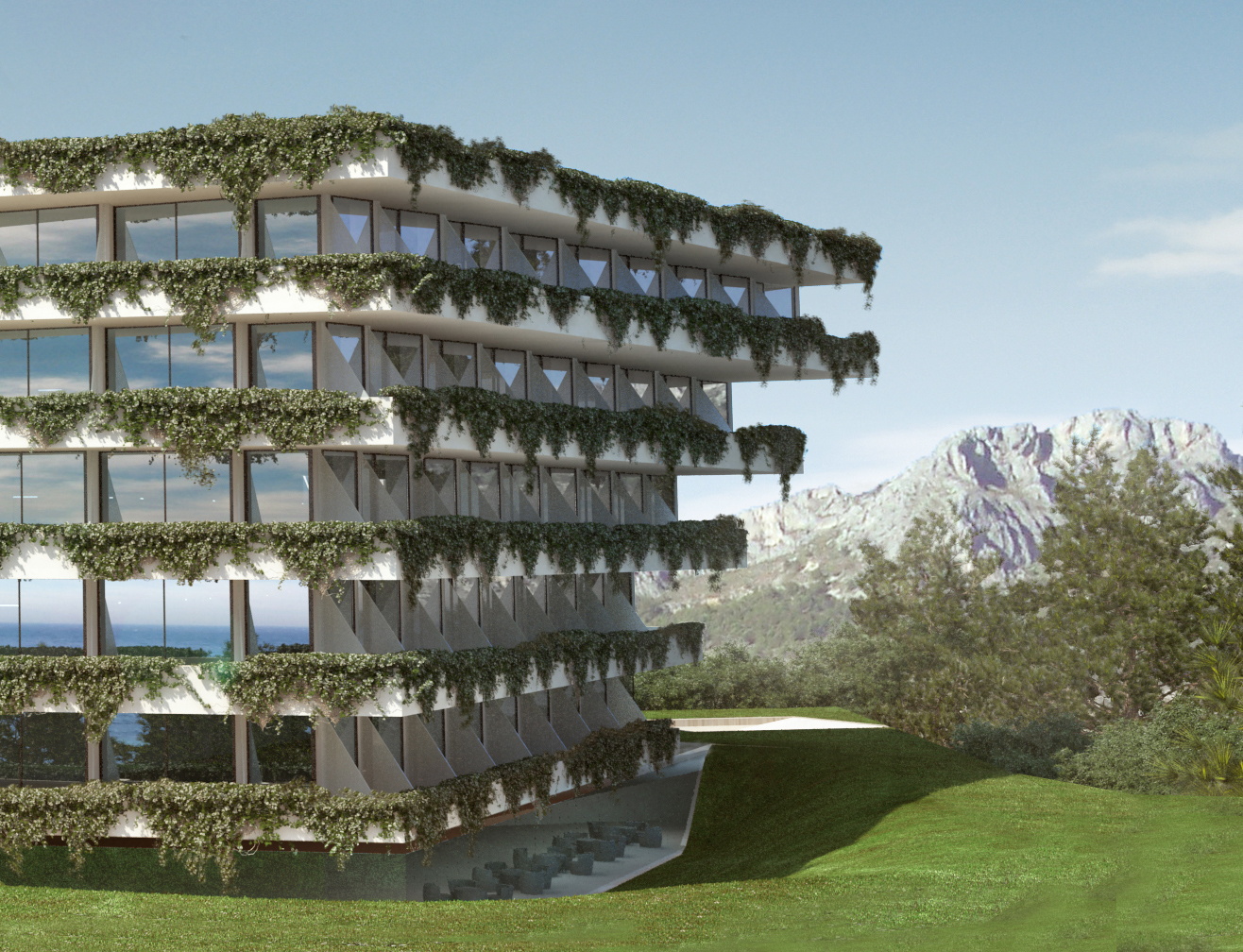 Hotel Beachfront & Pines Resort en Altea
Beachfront & Pines Hotel in Altea
The hotel 'BEACHFRONT & PINES' in Altea is an eco resort, and sustainable hotel specialized in creating the symbiosis of sustainability and luxury, and always providing a sense of place taking into account local culture and customs.
Every location offers unique active lifestyle experiences. All properties offer back of the house sustainability tours where you can witness everything from farm to table gastronomy, to eco-friendly laundry practice.
Sustainability at this hotel goes beyond simply hanging up your towel or placing a card on your bed. This hotel can be an example of sustainability on all levels of its organization including but not limited to; reducing water usage and monitoring waste water to ensure the protection of nearby ecosystems or sewer systems, implementing extensive recycling and composting systems, consistently improving energy sources and efficiency, utilizing natural local resources in the building and maintenance of the infrastructure.
The hotel at 'BEACHFRONT & PINES' is a 75 small and emperor suites upscale beach and nature resort with spectacular views of the Mediterranean Sea of Altea, nestled in a plot of mediterranean forest with private trails and accesses to the beach and the commercial area in the marina. The resort offers two restaurants focusing on fresh local ingredients, pools with views of the sea and the beach as well as a spectacular spa.
BEACHFRONT & PINES' resort shares life with the harbor in perfect harmony and coherence, giving the possibility of enjoying the sea at home and while outdoors. Nautical sports lovers will enjoy the comfort of mooring their boat in the residence, just few steps away from their apartment or villa.
There is a series of improvements planned to enlarge the current harbor of 'La Galera', which will give space to 250 new moorings reserved for 'BEACHFRONT & PINES' inhabitants. The harbor area, at the foot of the apartments, will give shelter to shops and restaurants. It will also supply the necessary services for everyday life, creating a lively socializing environment and highlighting the community value.