COR ASOCIADOS ARQUITECTOS es un estudio de arquitectura e ingeniería que desde un enfoque centrado en el ser humano ayuda a las organizaciones y a las personas a innovar y crecer.

COR ASOCIADOS ARQUITECTOS is an award-winning architectural studio that takes a human-centered design-based approach to helping organizations and people innovate and grow.
COR ASOCIADOS ARQUITECTOS es una firma comprometida con la sociedad, los Derechos Humanos y el Medio Ambiente. Este compromiso forma parte de los valores y la cultura de la firma, y de todos sus profesionales.
Además, nuestro estudio desde sus sede en Alicante, Elche y Albacete se define como una empresa responsable con su equipo, convencida de que para alcanzar la excelencia en el servicio al cliente es necesario fomentar políticas donde las personas sean lo primero, haya un equilibrio entre la vida profesional y laboral y se fomenten políticas de igualdad.
El programa Pro Bono de COR ASOCIADOS ARQUITECTOS es fruto de la sensibilidad de los arquitectos, que concebimos el estudio no como una organización aislada y centrada en sí misma, sino como una parte de la comunidad en la que se inserta de forma activa y que busca el bien común y el desarrollo colectivo. Por lo que por medio del programa Pro Bono se prestan servicios gratuitos de forma voluntaria de asesoramiento técnico, incluso redacción de proyectos, en beneficio de personas o comunidades necesitadas, menos privilegiadas, en situación de vulnerabilidad social o marginadas y a las organizaciones que las asisten.
–
COR ASOCIADOS ARQUITECTOS is a firm committed to society, Human Rights and the Environment. This commitment is part of the values ​​and culture of the firm, and of all its professionals.
In addition, our studio from its headquarters in Alicante, Elche and Albacete is defined as a responsible company with its team, convinced that to achieve excellence in customer service is necessary to promote policies where people come first, there is a balance between professional and working life and equality policies are encouraged.
The Pro Bono program of COR ASOCIADOS ARQUITECTOS is the result of the sensibility of the architects, who conceived the study not as an isolated and self-centered organization, but as a part of the community in which it actively participates and seeks the common good and collective development. Therefore, through the Pro Bono program, free services are provided on a voluntary basis of technical advice, including drafting of projects, for the benefit of people or communities in need, less privileged, in situations of social or marginalized vulnerability and to the organizations that assist them.
.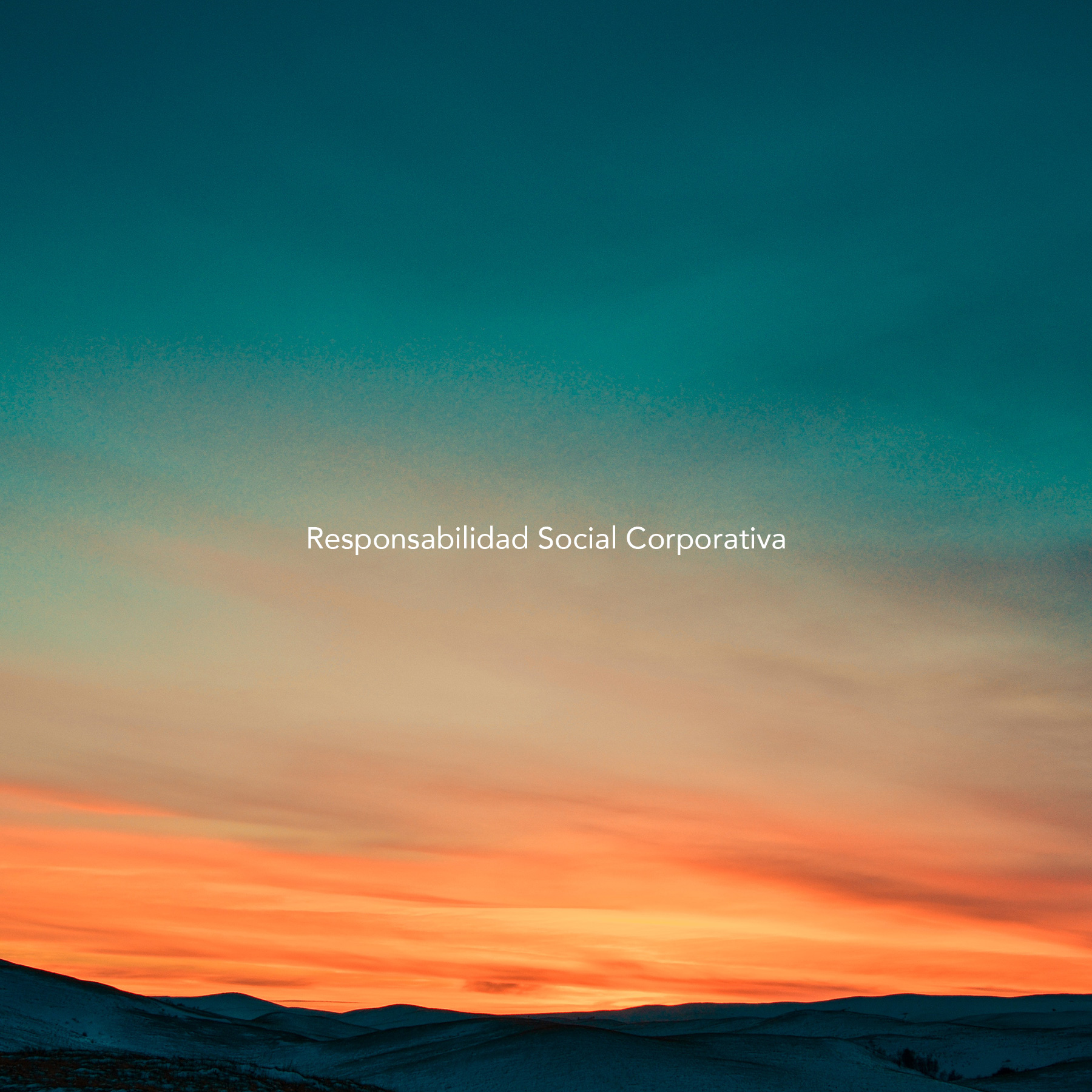 .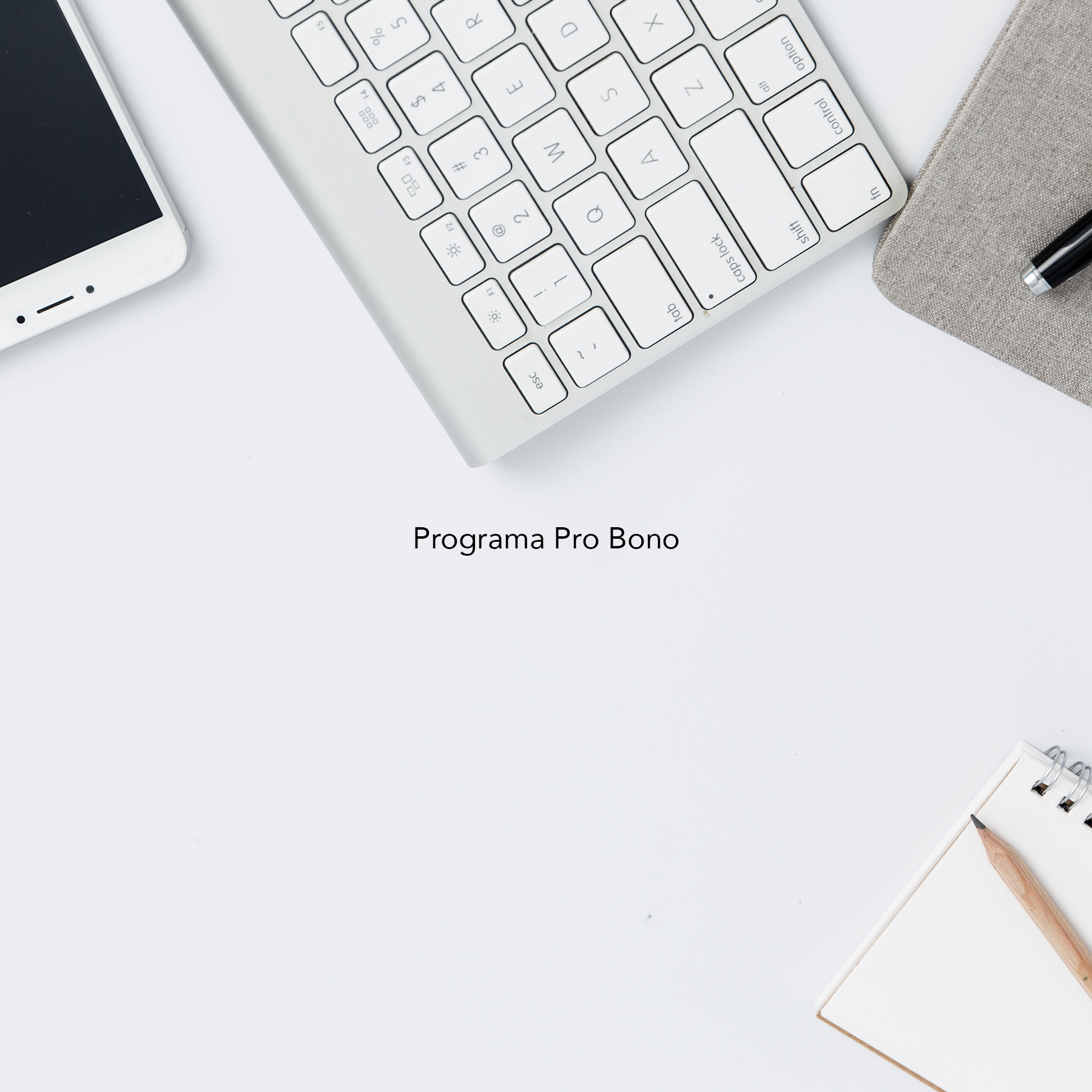 .
El Programa Pro Bono se desarrolla en 2 ámbitos diferenciados:
• Asesoramiento técnico gratuito a quienes más lo necesitan, generalmente grupos o entidades sin ánimo de lucro (ONG, fundaciones, asociaciones, etc.).
• Desarrollo de proyectos completos para entidades que buscan el bienestar social y colectivo.
COR ASOCIADOS ARQUITECTOS apoya el Pacto Mundial de las Naciones Unidas por el Civismo empresarial y sus diez principios sobre Derechos Humanos, Estándares Laborales, Medio Ambiente y Anticorrupción.
.
The Pro Bono Program is developed in 2 different areas:
• Free technical advice to those who need it most, generally non-profit groups or entities (NGOs, foundations, associations, etc.).
• Development of complete projects for entities that seek social and collective welfare.
COR ASOCIADOS ARQUITECTOS supports the United Nations Global Compact for Business Civics and its ten principles on Human Rights, Labor Standards, Environment and Anti-Corruption.